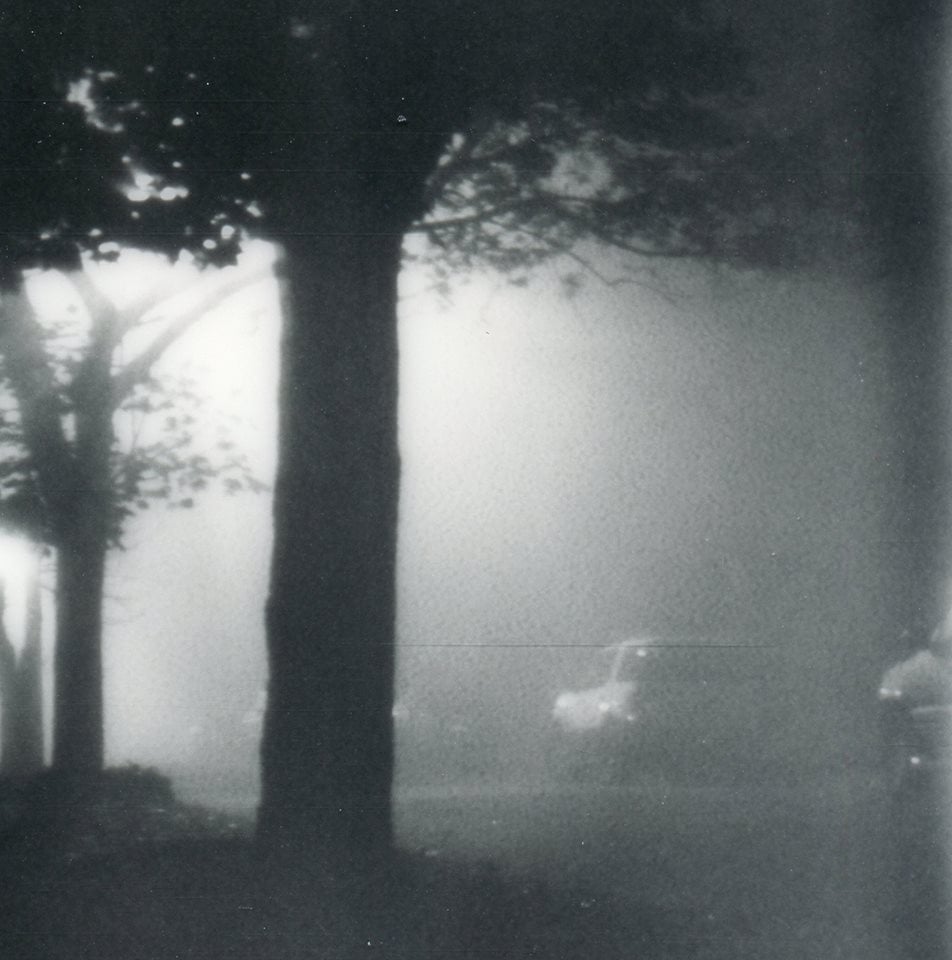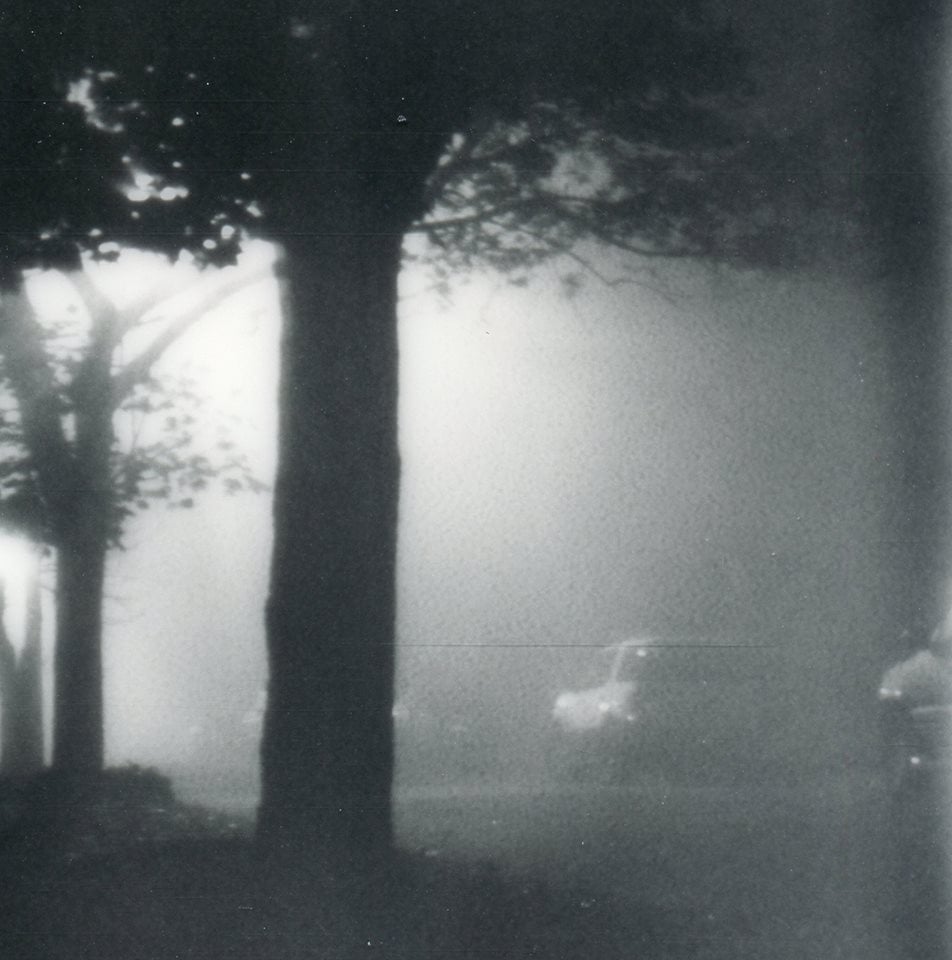 GREBER: Kiln Hardened Psalms LP
$12.00
The long awaited full length album from this destructive duo featuring members of Fuck The Facts & The Great Sabatini.
Each 12" randomly colored vinyl comes with a free digital download code.
"Hardened Psalms is about restraint, skill, emotion and the sound of two awesome dudes, one riding a bass like a surfboard, the other in a drum kit like a barrel, plunging down the steepest face of Mount Everest, sober but mad, screaming their way through the almost impassable barrier of snow, rock, trees, starving animals and unstoppable velocity."